We have two active cemeteries, Astwood Cemetery and St Johns Cemetery. Our team spend a great deal of time maintaining and improving the sites, but we are always open to feedback and new ideas. Some brief background on our sites and the varied sections below.
Astwood Cemetery
Astwood Cemetery opened in 1850; is 68 hectares in size and it contains around 55,000 burial plots as well as cremated remains. Such is the age of the cemetery, there are a number of memorials of historical and architectural interest, and these are mostly to be found in the older parts of the cemetery where the first burials would have taken place.
One of Worcester's most famous sons, Sir Charles Hastings (1796-1866), a founder member of the British Medical Association, who was knighted by Queen Victoria for his services to medicine, is buried there. The Charles Hastings Education Centre at the Worcestershire Royal Hospital, mainly funded by the Heritage Lottery Fund, is named after him.
Other notable burials include:
Henry Rowe (1820 – 1907) – Local architect who designed St George's RD Church, a Grade II* listed building and where Elgar was organist from 1885, as well as the Worcester Court House
Alice Ottley (1840-1912) – First headmistress of the Alice Ottley School
Tedd Arnold (1876-1941) – Cricketer for Worcestershire County Cricket Club. Played between 1899 and 1913, scoring 15,853 runs and taking more than 1,000 wickets. Also played ten matches for England.
Private Jason Williams (1986-2009) – Soldier from 2nd Battalion The Mercian Regiment who was killed in Afghanistan retrieving the body of a fallen Afghan comrade. His mother was the first person in the region to receive the Elizabeth Medal.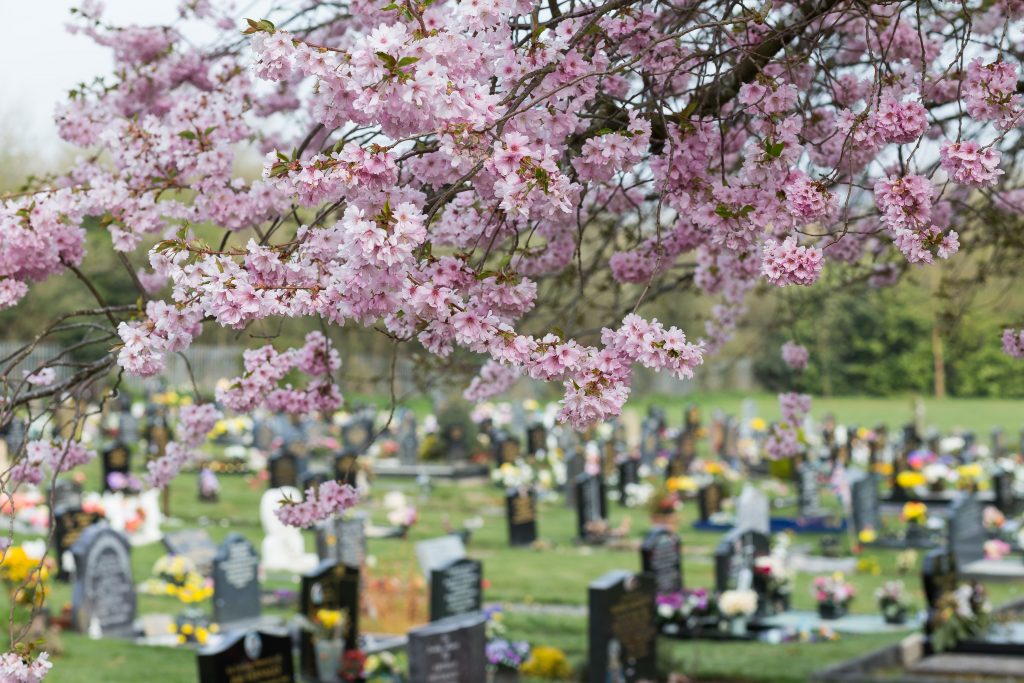 St Johns Cemetery
St. John's cemetery opened in 1893 with its first burial on 29 June. It is seven hectares in size and has approximately 9,000 burial plots as well cremated remains. It occupies a gently sloping site in a square adjacent to the Worcester to Hereford railway line which forms the southern boundary and is bounded by industry and residential properties on the remaining 2 sides.
St. John's Burial Ground was created after locals, who were mostly working-class and poor, complained about the cost of transporting their loved ones across the River to Astwood Cemetery. Details of a meeting can be found in The Worcester Chronicle (June 21st, 1890).
Notable burials at St John's include the Reverend Geoffrey Studdert Kennedy, known locally as Woodbine Willie (1883-1929) who was known for comforting soldiers in WW1 through prayer and offering Woodbine cigarettes. He became an advocate for Christian socialism and pacifism as well as a published poet and also went on to become Chair of the Worcester Workers Committee, championing rights for workers. It was reported that when he died, over 2,000 mourners lined the streets and threw Woodbine cigarettes at the coffin.