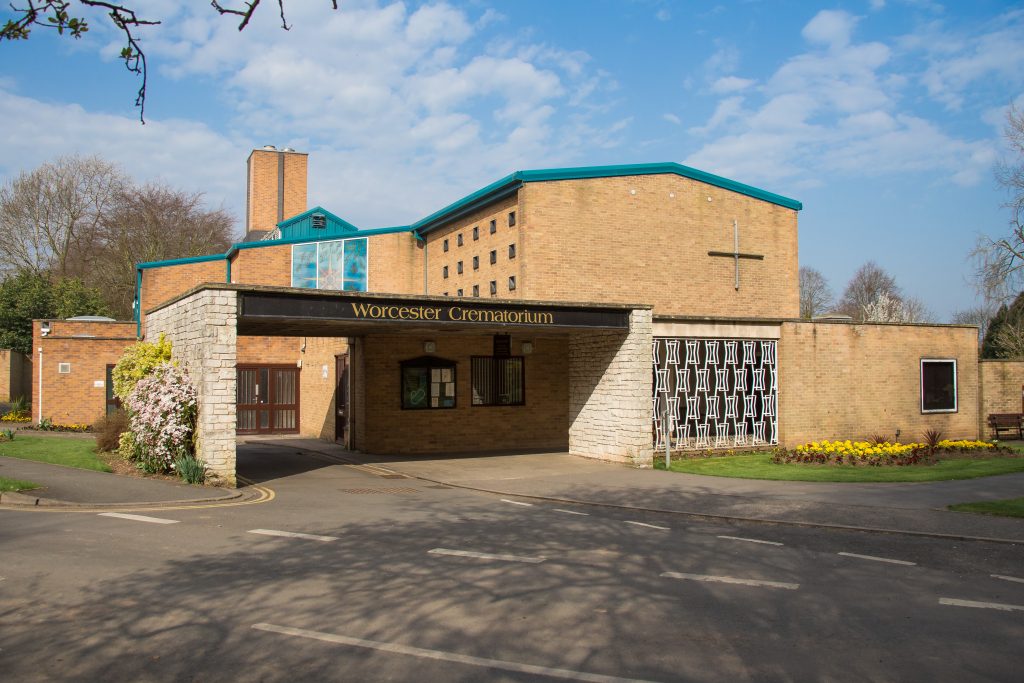 The Forum was set up in 1994 by what was then the Environmental Health Sub-Committee, with the first meeting held on 7th March 1995.
The objectives are as follows:
Provide a reference point for the engagement of stakeholders in bereavement services by bringing together the key organisations with an interest in the area
Provide a forum for consultation and stakeholder engagement in relation to the operation and development of the crematorium and cemetery facilities in Worcester
Directly and actively support the work of the crematorium and cemetery staff through seeking out good practice in the area
Champion continuous improvement for the delivery of services through both ongoing work and new project work
Seek out and highlight opportunities and activities that may be of interest to Forum Members
Support the achievement of quality standards for the service including but not limited to: the Institute of Cemetery and Crematorium Management (ICCM) Charter for the Bereaved which sets an industry standard for the services
Promote bereavement services within and beyond the City of Worcester
We strive to make the membership as diverse as possible in order that we all get the most benefit out of it. Typically, the group needs to have the following:
Membership
City Councillors appointed representatives (annually)
Bereavement Services Business Development Manager
Supervisor of Cemetery & Crematorium
A representative of Worcester District of Churches
A Representative Worcestershire Humanists Organisation
A representative of Funeral Directors serving Worcester City
A representative of Funeral Directors serving Worcestershire
A Representative of Stonemasons
A representative of Cruse & other supportive charities
x2 Public representatives preferably from both the Astwood and St Johns areas of the City
From 2021 we are pleased to announce that the new Forum will start again. The new group's operational format will be as follows:
Bi-annual face to face meetings at two key points of the calendar year. Feb (prestart of next fiscal year) Sept (pre fees & charges).
A regular quarterly electronic newsletter with content from across the bereavement service team.
Meeting dates
If you are interested in joining please contact the office via bereavementservices@worcester.gov.uk