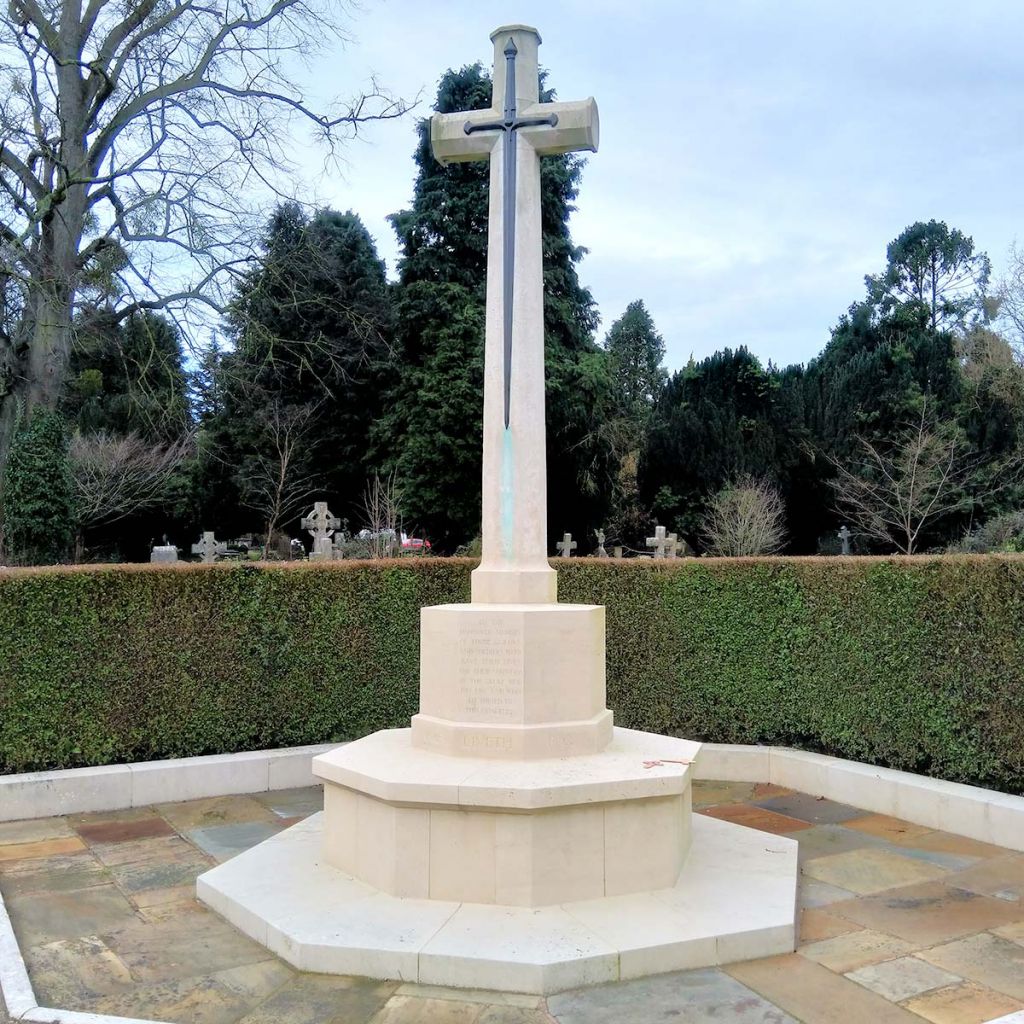 Worcester (Astwood) Cemetery contains 95 scattered burials from the First World War. There are also 46 Second World War burials, some of them forming a small plot, and 13 war graves of other nationalities. Alongside a new Commemorative War Memorial obelisk situated on the right just before the exit, introduced in 2018.
There are a further 33 Commonwealth War Graves at St Johns burial ground.
Visit the War Graves Commission's website.